Disposing of your old furniture can be a difficult and time consuming job. Give your old furniture a second chance…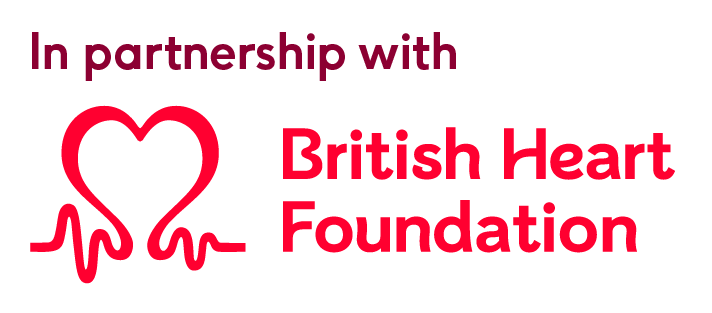 We've teamed up with the British Heart Foundation to offer our customers a free furniture collection service for your unwanted items.
FREE COLLECTION of your unwanted furniture can help save lives!
All donated items received are sold to raise vital funds for life saving research into heart and circulatory diseases.
Book online at British Heart Foundation. For customer service queries call BHF free on 0808 250 0141.

Please note for quality and safety reasons, the British Heart Foundation can only collect items that are in a reusable & saleable condition i.e. free from wear and tear or heavy stains. Upholstery items must have a valid fire safety label fully attached.

This service is operated and managed by the British Heart Foundation.
British Heart Foundation is a registered charity in England and Wales (225971) and in Scotland (SC039426).

Next and Clearabee have partnered to provide an affordable and convenient furniture recycling service.
Whatever condition your old furniture is in, Clearabee will collect it to be recycled rather than using landfill sites. Over 95% of the waste collected is diverted from landfill and Clearabee offset the carbon from their vehicles too. Operating from over 100 locations, local teams ensure they can operate a low-carbon model that is practical for you and good for the planet.
Same day collections are available from inside or outside your home.
Click here to book online with Clearabee.